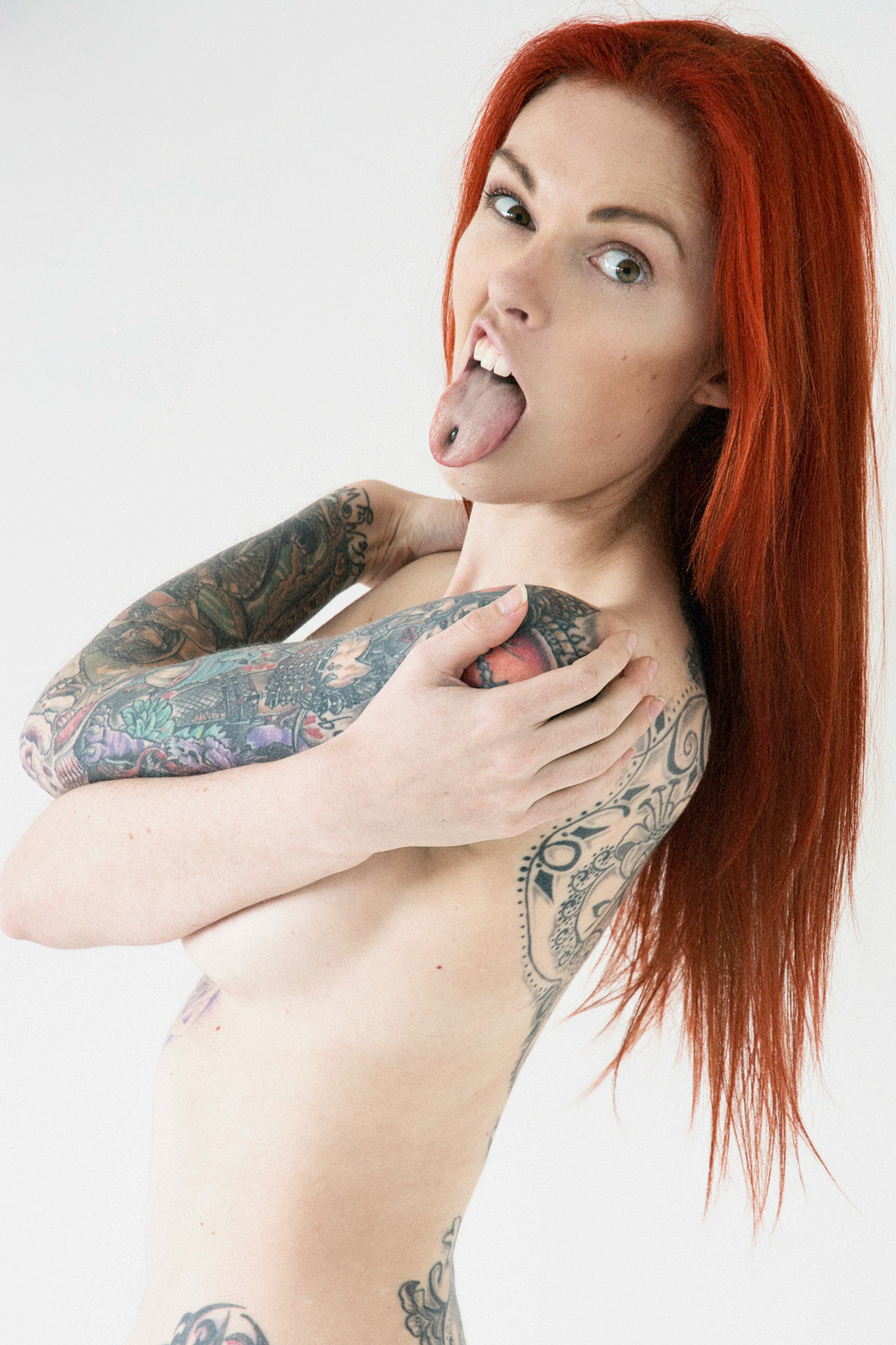 Anna Quinn, that's me, is a young artist based in the countryside of Bristol, UK.
After working in various creative (and some not so creative) industries, I finally found the inspiration I needed to pick up my paintbrush again.....to have a voice.
My art gives me a way to talk about experiences, ideas and issues and perhaps inspire and help.
Basically;
I paint and take pictures.

I use them to start a conversation.
I sell them to make a living.
I donate a chunk of the profits to conservation or mental health charities. 

(See 'Campaigns' for info)

If I can help one person, one animal or one natural habitat along the way, with your help, then I am sincerely grateful. X
(This is why I paint and not write 😉)
Image by
Jase Holzer Photography